Magazines
You'll always find the latest issue of your favourite weekly, monthly and specialist magazines at Mornington Newsagency.
Here's a preview of the front covers of the current issues of some of our most popular magazines.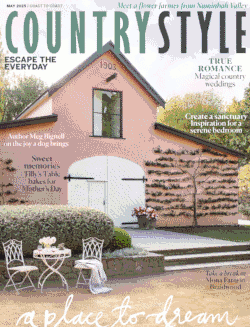 We stock a wide range of magazines for you to browse and purchase. You can also arrange for us to put away all your favourite magazines so you never miss an issue. Contact us for your specialist magazine orders, if we have not got it we will do our best to get it for you!