myki Cards & Top Ups
myki cards and top ups for myki, Melbourne's new public transport ticketing system, are now available at Mornington Newsagency.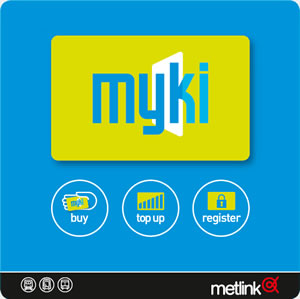 myki is available as full fare, concession, seniors and child cards. To use myki, first purchase and register your myki card which is available for $6.00 plus a minimum of $1.00 myki money. Once you have your myki card you can top it up with two types of value - travel days (a myki pass) and a dollar amount (myki money). You can choose to top up with either or both, depending on how you use public transport.
We'll be pleased to help you to select the right myki card and top up option to suit your public transport travel needs.